Sorry about the state of our profiles! Since changing layouts, Caitlin has not gotten around to fixing this.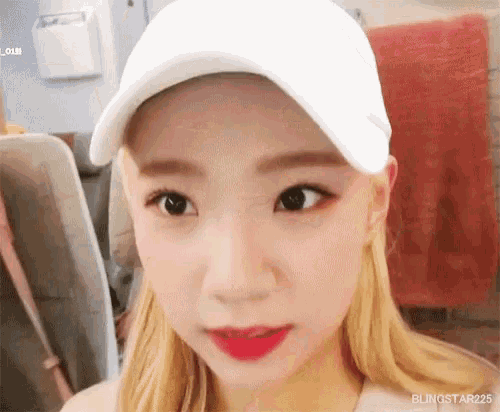 My Youtube video is Yoseobs YeY teaser because honestly its been five years and Im still not over it.
Im not really a multi stan because I just cant get my attention into a lot of stuff at the same time (?) but my ults are Highlight and WJSN. Im currently falling for Monsta X and i dont even know how it has happened but im knee deep into them, and last but not least, I really love Epik High! Like, these guys have my heart since the very beginning. I just love them so much. Im shy and most of the times Im awkward but feel free to come and talk to me via Discord!
I will always accept Highlight, WJSN, Monsta X and Victon cards! (I will love you forever if you save your Yoseob and Yeoreum cards for me ❤). Please put your trades through immediately as I might be slow-ish sometimes. Sometimes I send wrong trades, with missing cards or stuff like that, and Im really sorry for that! Im just really clueless most of the time, but please dont get mad at me!
I really suck at HTML/coding, so if you ever come across my page and see something broken please tell me! Ill try to fix it ASAP or at least try to understand what I did wrong! Thank you for reading all this, have a good day!