Sorry about the state of our profiles! Since changing layouts, Caitlin has not gotten around to fixing this.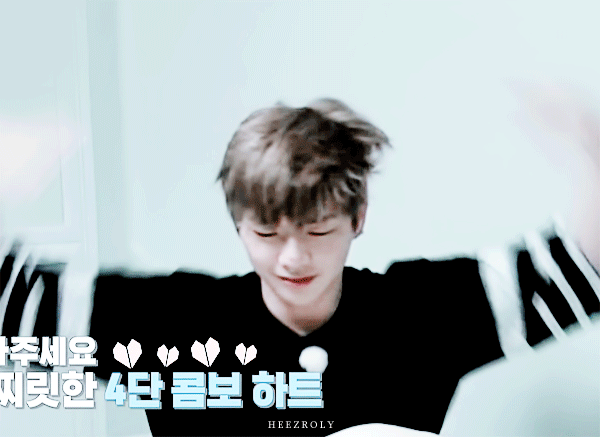 Hello! I'm Lara~ Some of you might remember me as the resident Hara stan. I have liked k-pop since about 2009 and I love cute girls! Currently my favourite groups are: Girl's Day, Wanna One, Twice, SNSD, The Boyz, SF9, Seventeen and Monsta X (and Kara but rip). My ultimates are Yura, Sana and Daniel.
Some of my interests outside of kpop include AKB48 and HKT48, the Produce series, RuPaul's Drag Race, Nintendo DS games, anime, manga, cooking and baking!
I am really easy to trade with! If you don't have anything I want, just send me a tweet and we can work something out~ Don't be shy and talk to me if you want too! Making new friends is the best part of tcg-ing!